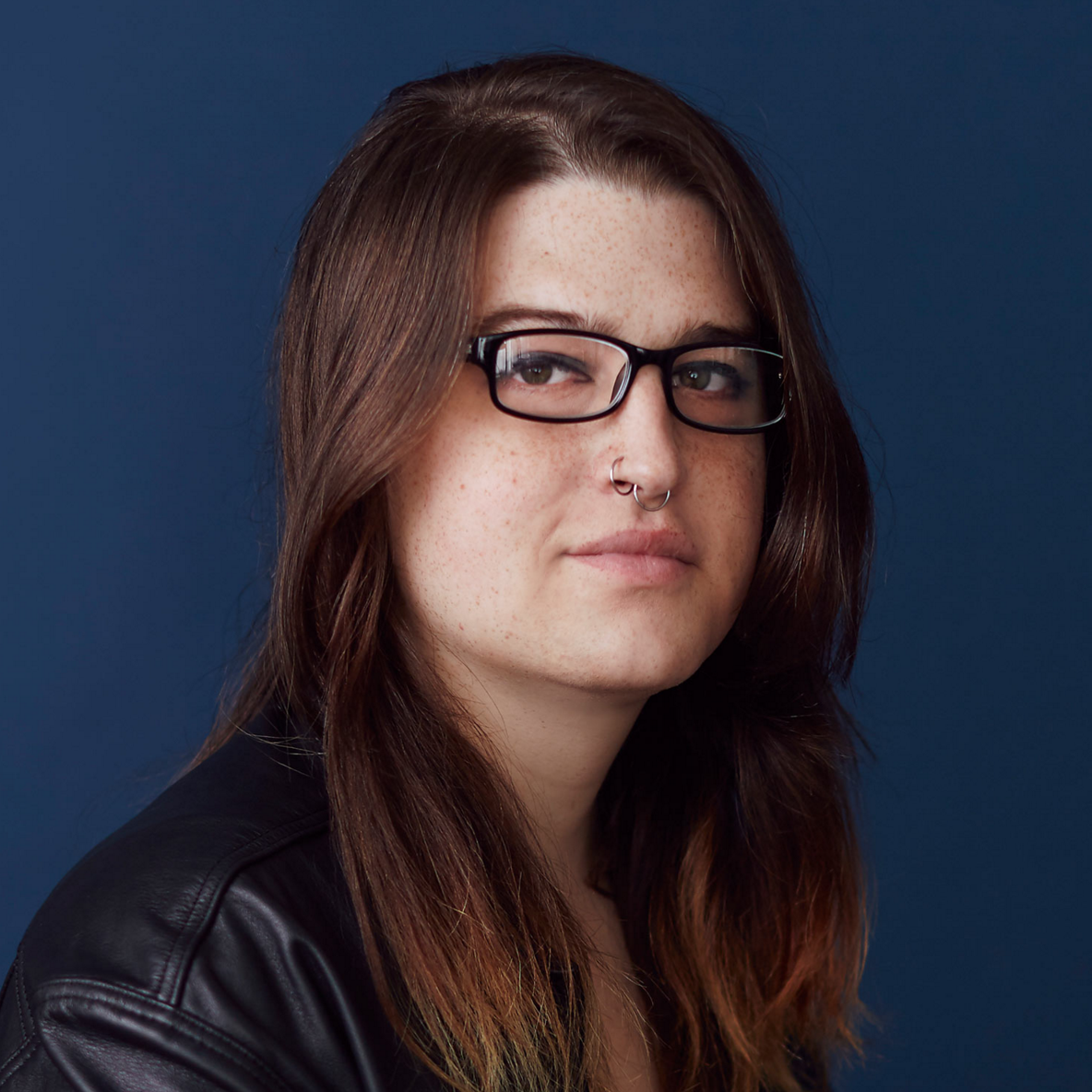 photo by helena price.
Teagan Widmer
I write software for the full stack. Right now, I'm a functioning as a scrum master and full stack developer @ FutureAdvisor.
I am also the founder and maintainer the open source project: Refuge Restrooms. I ocasionally write code for the project. You can find the organization (and it's various repos) on github.